Easy Lover
Phil Collins
1610814833
Joanna
Kool & The Gang
1610814588
I Melt With You
Modern English
1610814348
Point of No Return
Nu Shooz
1610813659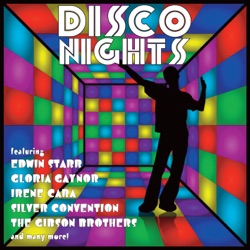 Fame
Irene Cara
1610813434
If You Love Somebody Set Them Free
Cheb Mami & Sting
1610812971
Major Tom
Peter Schilling
1610812624
White Wedding
Billy Idol
1610812442
Sausalito Summernight (LP Version)
Diesel
1610812116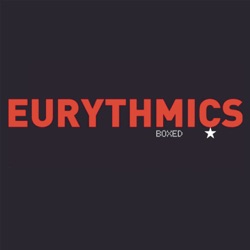 Sweet Dreams
Aretha Franklin & Eurythmics
1610811907
View more
The Big 80s Station live
Playing The Big Hits From The Big City!
The Big 80s Station is an online radio channel that live streams globally and 24/7 the greatest hits that defined the 80s, selected by radio personalities from that decade. The channel is part of Big Sticks Broadcasting Corporation, a NY based media consultant for radio.
Frequencies The Big 80s Station
New York: Online
View more
Top Songs
Last 7 days:
1. A Flock of Seagulls - I Ran (So Far Away)
2. Devo - Whip It
3. Frankie Goes to Hollywood - Relax
4. Jane Child - Don't Wanna Fall In Love
5. New Order - True Faith
6. Taco - Puttin' On the Ritz
7. Thompson Twins - Doctor! Doctor!
8. Berlin - No More Words
9. Kajagoogoo - Too Shy
10. Wang Chung - Everybody Have Fun Tonight
Last 30 days:
1. Big Lo$ - 80s Band
2. Thompson Twins - Doctor! Doctor!
3. Taco - Puttin' On the Ritz
4. Devo - Whip It
5. Kajagoogoo - Too Shy
6. Nu Shooz - Point of No Return
7. Reflex - The Politics of Dancing
8. Gary Numan - Cars
9. A Flock of Seagulls - I Ran (So Far Away)
10. The Escape Club - Wild Wild West
Contacts
Website:&nbsp
thebig80sstation.com/
Address:&nbspBig Sticks Broadcasting Corporation 131 Waterford Road Island Park, NY 11558 USa
Telephone:&nbsp516) 960-2737
E-mail:&nbsprequests@thebig80sstation.com
Social networks
Share
Comments